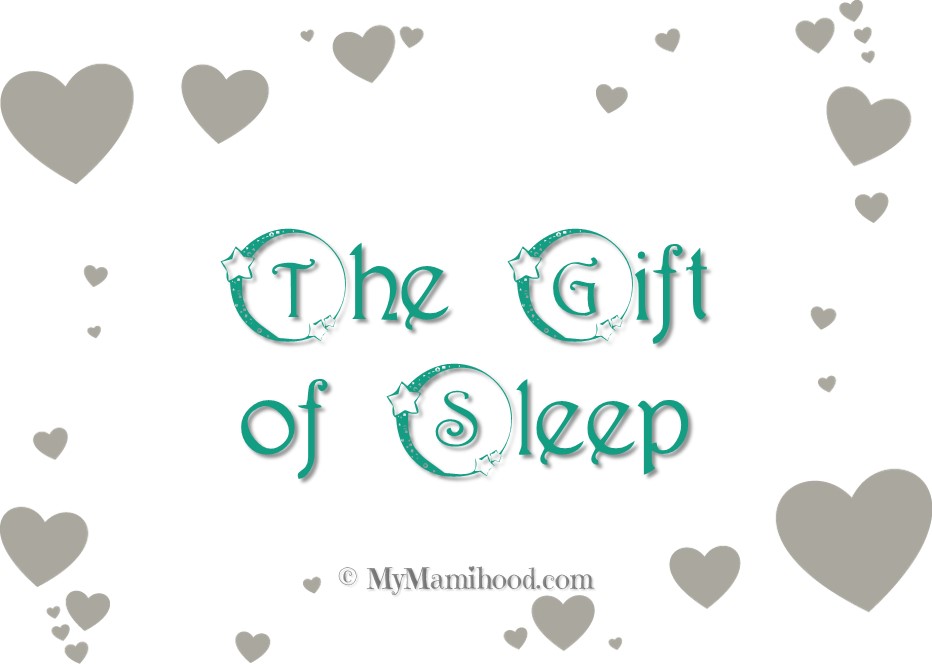 A couple of months back, the Baby Board was asked if we were interested in giving someone the gift of sleep. After a resounding yes, we were provided a gift card and told to go forth and give. How. Cool. Is. That? It made me fall in love with Pampers just a little more. I thought about it and thought about it. I could give to strangers, people that were certainly in need. But something inside of me kept telling me that this had to be personal. Then one night, at around 1 a.m. I came up with the answer.
Yanira is my crazy, beautiful friend whom I very much care about. On this particular night, in between writing assignments, we were touching bases via chat. I recall her telling me that her uterus didn't feel right. And that scared me. Recently, Yanira shared her story of loss. To see her where she was, at 20 something odd weeks pregnant made me feel beyond proud and blessed for her. I recall telling her to rest and drink lots of water. My uterus misbehaved as well so, I thought I was giving good advice.
It occurred to me then that the gift of sleep can be given not just after the baby is here when we are changing diapers and nursing around the clock. I wanted to give Yanira the gift of knowing that in spite of everything that she had been through and the fear that I know probably resides comfortably in the folds of her heart, she could sleep soundly. For two reasons: because 1. I, like so many of her friends stand believing that everything will turn out just fine and 2. She could continue on with not having a shower registry or thinking about getting the baby this or that while her friends did this for her.
We held a virtual shower on November 14. After having a hard time connecting in the Hangout, we took it to Skype. I had been threatened and cursed at prior to this event as a truckload of boxes arrived the day prior.
We chit chatted and laughed while Yanira ate Cheetos and did not share with any of us. Talked about babies and not-so-babies. It was a nice way to come together with so many of us bloggy sisters living clear across the country sometimes. I was reminded of how important friendships can be. And how we don't have to know each other a million years to get someone. To understand what they're going through or to be there for them.
There were a couple of times that my friend got choked up that night. There's that mixture of joy and sorrow that cannot be escaped. And then there are also hormones to think about. She cracked jokes and deflected as only she can.
To say thank you to Pampers for allowing me to give the gift of sleep, in a different way, does not seem like enough. It's my turn to get choked up. I am beyond thankful. I was already brand loyal. But this outpouring of concern and this freedom to let us do this in a personal and special way grants Pampers a heart loyal forever.
We are all looking forward to seeing that beautiful boy, Yanira. And then you're back to your regularly scheduled gift of sleep (or, the quest for it, I should say).
You are so loved. All of you.
Disclosure: Pampers provided me with a gift card to make all of the purchases needed to ensure Yanira could not walk in her hallway without bumping into a box. All gift selections, idea for gigantus diaper boxes and craving for Cheetos after the shower are purely my own. I am a proud Pampers Baby Board Member.