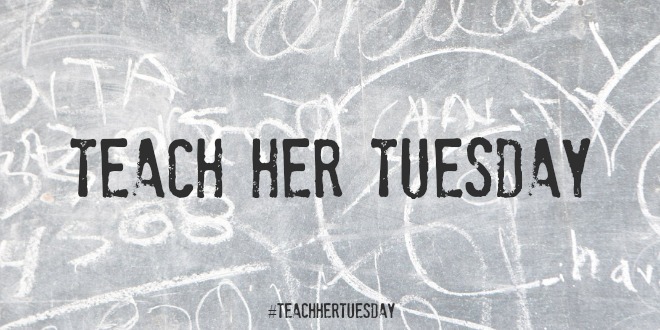 With Spring officially here, the freaking out of Kindergarten has begun. Okay, let's be honest, I started freaking out last Spring about where the girl would be for Kindergarten, whether or not she was prepared and what skills we need to hone in and work on. We do a lot of learning through play mainly because it's important for me that she develop a love of learning without that "ohemgee! I'm actually doing work!" feeling.
So when I heard about Beyond the Backpack, I was excited to have a guide. Once I received it, I was doubly excited because this is something I think everyone should have in-hand.
The toolkit has learning games and checklists that you can use to determine whether or not your little one is ready for Kindergarten. I especially loved that this toolkit is available in both English and Spanish.
You can download the pages from the site, which I think will decrease your stress. Do you think your kiddo is ready for Kindergarten?
Disclosure: I was provided with a copy of this guide in order to give you my thoughts. All opinions and freak out are purely my own.