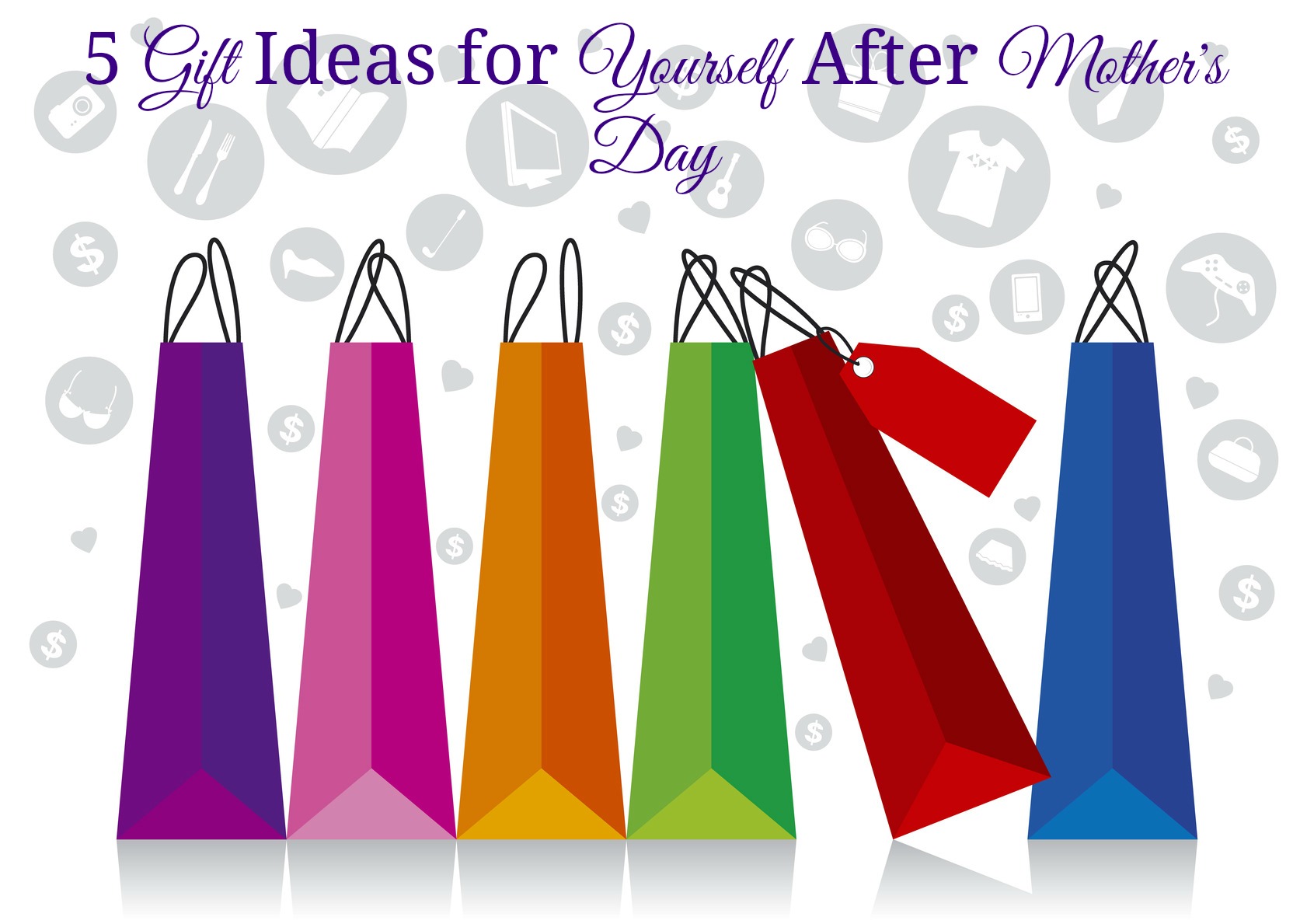 So here we are, the day after Mother's Day and some of you are wondering if you live in an alternate reality where your family has met a bizzaro version of you because the gifts they got speak to nothing of what you like. Yes, you are grateful, yes you love your family. No, you don't exactly love the gifts. The good thing is that there's nothing stopping you from getting a few things that will make your heart soar!
And so, here's my list of must-have gifts that Mamis should get themselves if these did not appear in your home on Sunday.
Say yes to the wall art!
I found WeMontage a bit ago and I am completely in love with this product! It is the easiest way to showcase beautiful pictures in your home. The hardest part will be selecting (or in my case finding) the images to use. I love this product because you can remove it and reuse it. As a renter, these collages make the most sense to me. Go check them out and let James know I sent you! Collages start at $59.99 and are worth every penny!
Smell the Roses Romance
I've always been a fan of Romance. And when I heard there was a new fragrance in the line, I had to have it. It's what I wore on Mother's Day. Midnight Romance is a slight departure from the original but one which I guarantee you will love just as much! Of note, the limited edition atomizer. It is everything! Starting at $23 at RalphLauren.com.
Getchu some kissable lips!
What can I say? I've become slightly obsessed with lipstick lately and Urban Decay's Sheer Revolution line is on the top of my list. I am starting to understand Jai a little better as to why she has so many lipsticks and lip gloss in her arsenal. They are fun! Nothing like a little rouge to get your spirits up, I say! $22, Available at Sephora, Ulta, and UrbanDecay.com
Band it!
When I first heard of the Microsoft band the thing that went through my head was: why don't I have one? It's why it made the list. To monitor your health, to be productive, to make sure you're getting enough sleep. It's like a Mami on your wrist, yo! How many will you get? $199
Reading is Fun!
Grab a book or two! You know you want to. Check out some of my suggested reading and tell me what you get. If you get the first book on the list, you'll notice that I'm on the cover. Because...poetry y'all. #iwriteit
Did you love what you got for Mother's Day? What are you planning on getting yourself?