Disclosure: I was asked by Tap Influence to give my thoughts and opinions on this subject. And sure enough, these popped right out of my brain. I heard about Essena O'Neill from my sister (what with me living under a rock and all, I'd never heard of her before). She shared a post on FB about it and it caught my attention. The headlines caught my eye and kept me reading.
If you have been living under the rock next to mine, let me bring you up to speed. She is 18, a model and social media celebrity with hundreds of thousands of followers who up and quit social media this week. Those followers have garnered her plenty of sponsored posts which is precisely what she was attempting to point out.
Off down the rabbit hole I went to articles, pictures and videos of Essena. I'm still processing my thoughts, if I am to be very honest. But here are some top of mind items that flashed through my gray matter upon seeing her video explaining why she was quitting social media.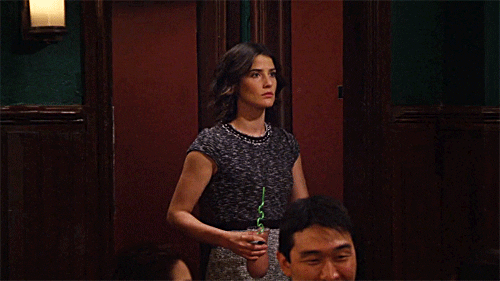 The Mother In Me Thought...
Bless her heart! It is great that she is able to recognize and understand these things she's speaking of. Like self worth and security. I also wonder where her parents have been all this time because while we all enjoy likes/comments/followers/shares, we all know that these people don't really know us, right? Where was she in the life cycle that she missed the self-esteem train?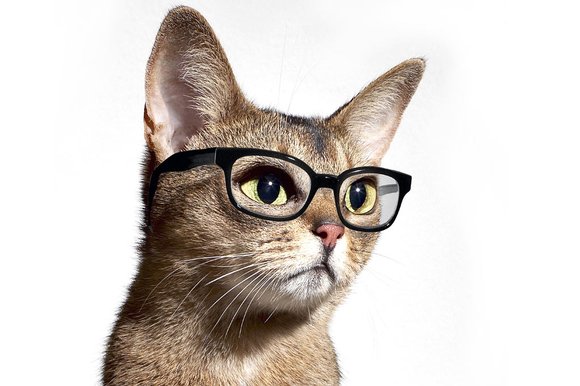 The Psychologist In Me Pondered...
As to how it was that this child handed her self esteem over to her Instagram account. Where they do that at?! I am so frightened for our young people sometimes. What was missing from Maslow's hierarchy of needs? What wasn't she given that had her thinking that it was all well and good for her to depend on the likes and comments of folks to fulfill her and make her happy.
Again, where's the supervision? I don't know her story (see rock comment above) but we do understand that teens we need structure and guidance and that we nee to make sure that we not only monitor social media in general (especially if it's part of a job/career) but that we are instilling in our children the type of confidence that is not built on a house of e-cards.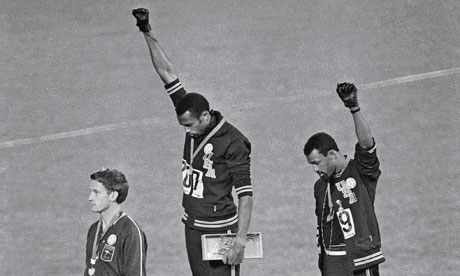 The Activist In Me...immediately recognized the privilege associated with being able to drop what is supposed to be a job and loosely tie it to this sudden aha moment relating to how those things you were paid for don't really matter. Interesting. Because as an influencer...
I don't take sponsored posts that I'm not on board with. I've left money on the table because I don't wish to write about a certain brand. I'm open to trying new things but if it's not a brand that I believe in or can get on board with, why bother?
For you to be able to get on a video and show sponsored Instagram posts telling folks about how doctored they were...really?!
Because the last time I checked, even folks that aren't getting paid to post do some of that. I think I had a hard time swallowing this idea that social media isn't "real" because she had insecurity issues about her body and wanted to be liked by others.
If it's taking you hundreds of shots to get one that you think is the right one then, news flash! The problem is not social media. The problem is you, my dear.
Here's Yanira. She got this in 3 shots and then waddled her beautiful pregnant behind to the dentist. Because that's what us real people on social media do. We shoot and we keep it moving.
Yes I want to beat her because, how is she that perfect? You know how? CONFIDENCE! That's all radiating from the inside. And it makes me say "yes, bish, yassss!" every time. I am here for it! Getchu sommadis, Essena. It'll make life beautiful.
Also: I have only met Yanira twice at 2 conferences and the last time I hardly saw her. But she's a confidant, a business partner, a sounding board and a rock in my life. I can name others as well. It's what happens when you're authentic on social.
Yes, we product place when taking shots, we make sure that the lighting is right, we want to show you all the very best possible image. If you were at work, you wouldn't want to turn in a crappy report would you? You wouldn't want your presentation to be lackluster and boring. The fact that we are working in this space does not negate that this is, in fact, work!
Granted, apparently, it's work that Essena felt she had to walk away from in order to feel good about herself. To that, the coach in me says...More power to her!
But don't try to force feed me the excuse that you want to "reveal" the evils of social media after you've raked in all kinds of money from them. Essena is not revealing some new deep truth that we didn't know. Social: take it with a grain of salt. Period.
Get a therapist to handle the issues you have going on, sit in your privilege which allowed you to walk away from a paying job which is something that MANY of us would never be able to do. Though some of us walked away from corporate America to do what we love so, maybe we would do it again if we didn't love this work anymore. Which is part of it right? Does she really love what she does?
Also, you announce this on social, you "delete" your accounts, your following increases, you hint at another website in your announcement AND then, as I write this post, I see something pop up in my newsfeed that your friends are saying this is a publicity hoax.
I'm reminded of the do, re, mi song. And it brings you back to do, do, do, do. Except in this case it's more like doh, doh, doh, doh.
Don't believe the hype, people. Social is as real as you make it. It's a reflection of you. If you're fake, guess what social media will be?
This is a sponsored conversation written by me on behalf of TapInfluence . The opinions and text are all mine.