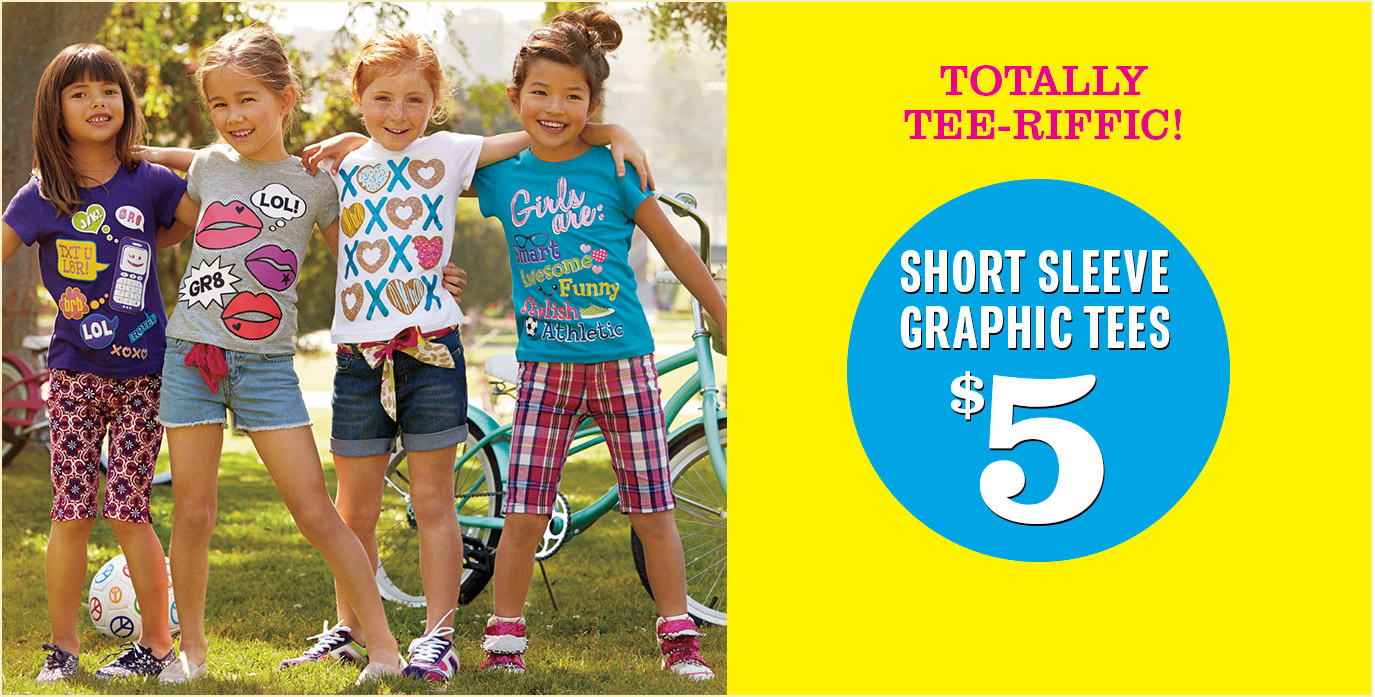 I don't know about you but, I have had an unusual amount of shopping days this year. Sadly, not for myself. The frog princess appears to have ingested some sort of ultra growth serum. She is 3'6" tall which was about as tall as I was when I was 7. I would blame the breast milk except I too was nursed.
Enter The Children's Place. They have all kinds of cuteness and now, they have all kinds of deals! And did you know they carried uniforms? Yes ma'am! You can take advantage of great sales going on for back to school such as:
Get 25% off every uniform piece or 30% if you buy 4 or more
Basic denims are only $10
Short sleeves graphic tees are $5 each
And can we not forget you can take advantage of Tax Free Holiday for an additional discount (do you have that in your state?)?
Related Post: Back to School Cuteness
In case you need additional incentive? Feel free to enter the giveaway below. Who couldn't use a $30 gift card for their back-to-school shopping? You're welcome, folks!
Now, who wants to go shopping on my behalf?
Check out the Children's Place nearest to you and send your kids back to school with style. Check out their website at ChildrensPlace.com for more information about discounts. You can follow then on Facebook and Twitter for more details.